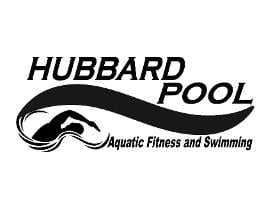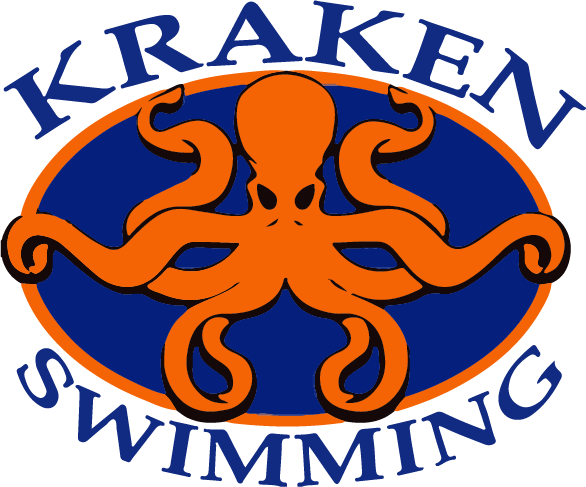 NOW HIRING!
Lifeguards! Please call or stop in for more details!
330-272-9901
Come See us!
200 Hall Avenue
Hubbard, OHio
44425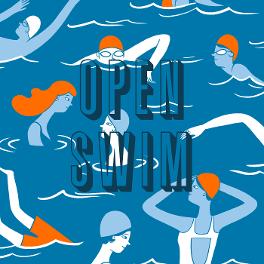 CURRENT OPEN
SWIM HOURS:

$5 for

EVERYONE

ages 2 and older
Saturday 12pm-5PM
Sunday 3pm-5PM
Current Office Hours:
MON: 6:30AM-12:30PM & 6-8:30PM
TUES: 7AM-12:30PM & 6-
8:30
PM
WED: 6:30AM-12:30PM &
6-
8:30
PM
THURS: 7AM-12:30PM &
6-
8:30
PM
FRI: 6:30AM-NOON
SAT: 8AM-5PM
SUN: NOON - 5PM
These hours ONLY reflect our office hours. Please refer the
schedule
for all lap swim and class times.
FEEL FREE TO MESSAGE US ON FACEBOOK, CALL AND LEAVE A MESSAGE, OR EMAIL US AT HUBBARDPOOL@GMAIL.COM. OUTSIDE OF BUSINESS HOURS!
Check us out on Social Media!
Hubbard Community Pool - Aquatics & Fitness for a healthier lifestyle
SEASONAL CLOSURES
We will be closed to the public the following dates for swim meets and events. This includes all fitness classes, open swim, and lap swim.
Saturday, December 2nd
Wednesday, December 6th, EVENING ONLY
Tuesday, January 9th, EVENING ONLY
Wednesday, January 17th, EVENING ONLY
Saturday, January 20th
Wednesday, January 24th, EVENING ONLY
Saturday, January 27
Sunday, January 28th
PARTIES ARE NOW BOOKING THROUGH FEBRUARY 2024!
December and January dates are filling up FAST! If you are looking for a specific date, call in and book ASAP!
KRAKEN SWIMMING & KRAKEN SWIM SCHOOL IS A 2022 RECIPIENT OF THE USA SWIMMING FOUNDATION GRANT!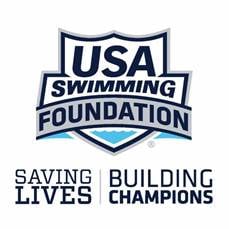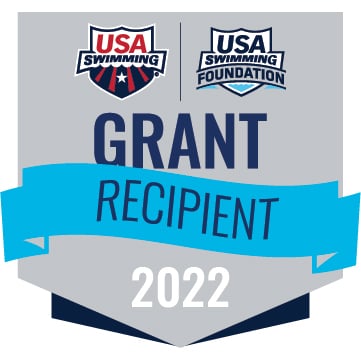 Head over to the SCHEDULE tab and the RENTALS tab for all the information!
OPEN SWIM RULES:
Must be 10 years or older to attend open swim without an adult present
Approved floatation devices - if using any of these devices, you MUST remain in the shallow end of the pool

Pool noodles

Life jackets/puddle jumpers

Arm floaties

Rafts for babies - MUST have a built-in seat and adult is not permitted to let go of the raft while in the water.

The following floatation devices are NOT permitted at the pool:

Inner tubes without a seat

Mermaid tails

Any other kind of raft not listed above