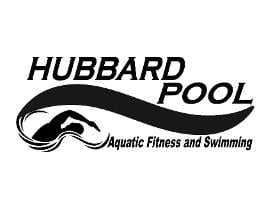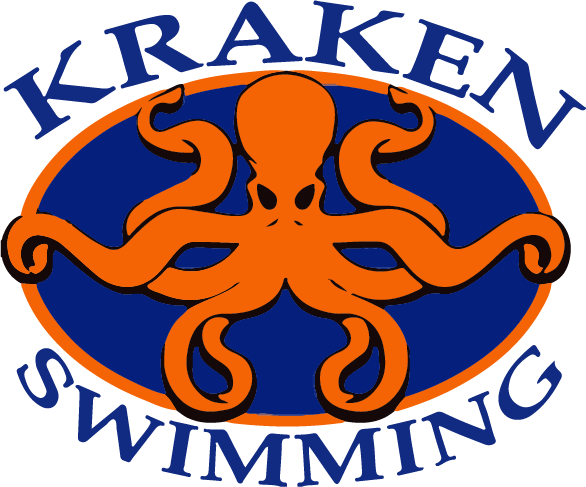 NOW HIRING!
Lifeguards! Please call or stop in for more details!
330-272-9901
Come See us!
200 Hall Avenue
Hubbard, OHio
44425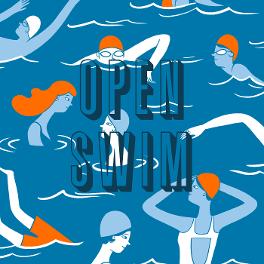 CURRENT OPEN
SWIM HOURS:

$5 for

EVERYONE

ages 2 and older
Monday-Thrusday 8pm-9pm
Saturday 12pm-5PM
Sunday 3pm-5PM
Current Office Hours:
MON: 6:30AM-1PM & 6-9PM
TUES: 6:30AM-1PM & 5:30-9PM
THURS: 6:30AM-1PM &
5:30-9PM
FRI: 6:30AM-NOON
SAT: 8AM-5PM
SUN: NOON - 5PM
These hours ONLY reflect our office hours. Please refer the
schedule
for all lap swim and class times.
FEEL FREE TO MESSAGE US ON FACEBOOK, CALL AND LEAVE A MESSAGE, OR EMAIL US AT HUBBARDPOOL@GMAIL.COM. OUTSIDE OF BUSINESS HOURS!
Check us out on Social Media!
Hubbard Community Pool - Aquatics & Fitness for a healthier lifestyle
CONGRATULATIONS COACH AARON!
TRUMBULL COUNTY COACHES ASSOCIATION
COACH OF THE YEAR!
SWIMMING & DIVING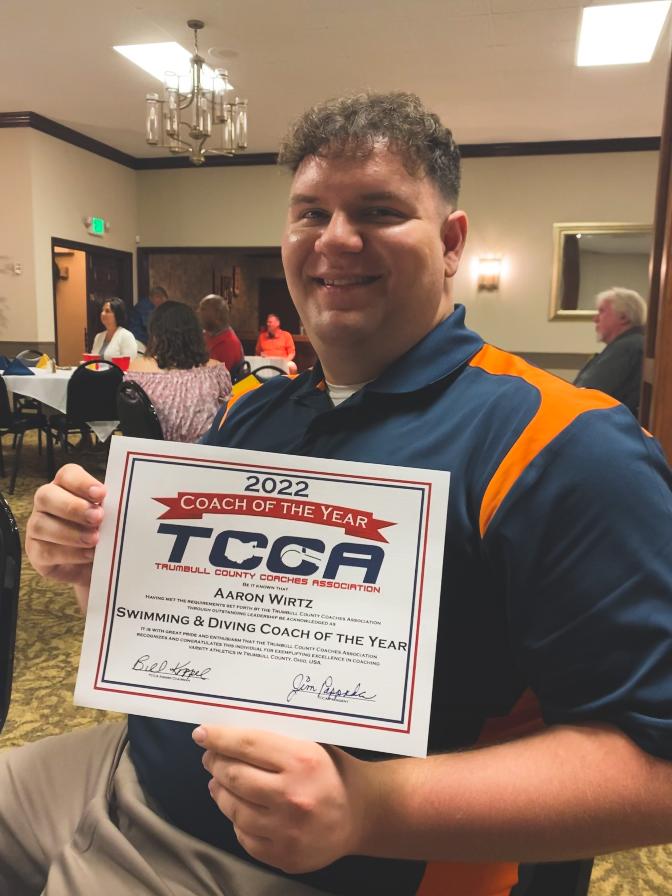 Spend your summer with Kraken Swimming @ the HCP!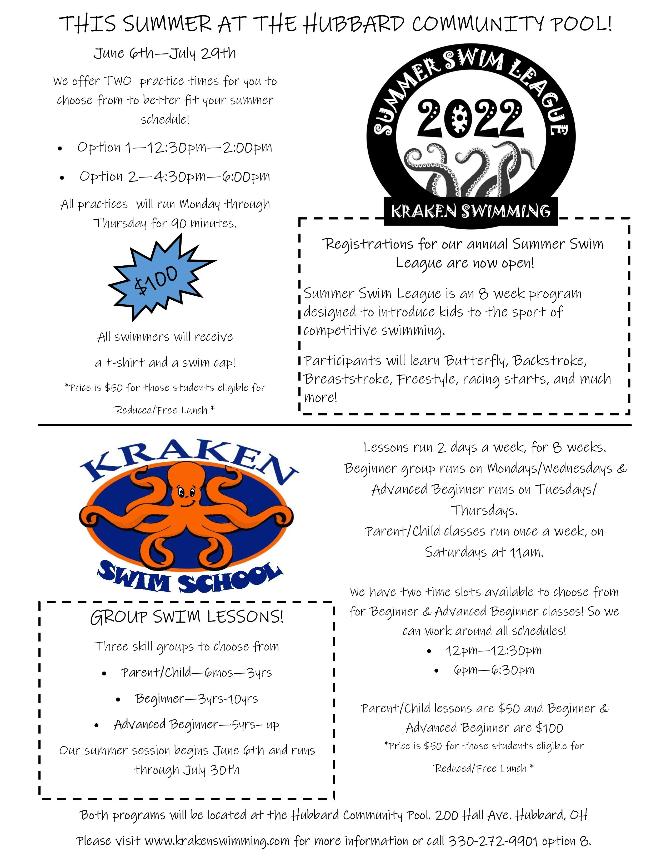 ***PLEASE READ REGARDING FREE/REDUCED LUNCH PRICE***
In order to qualify for the Free/Reduced Lunch price for Summer Swim League or the Summer Session of Kraken Swim School, you MUST apply for it through your school district and the food service department. Due to COVID-19, every school in Ohio is currently offering free school lunches - THIS DOES NOT MEAN YOU QUALIFY. If you are unsure whether you meet the criteria to receive this discount, contact your food service director of your school. If you your child is a student at Hubbard, you can contact Adrienne, the Aquatic Director, for verification at 330-534-1921 x 5002.
KRAKEN SWIMMING & KRAKEN SWIM SCHOOL IS A 2022 RECIPIENT OF THE USA SWIMMING FOUNDATION GRANT!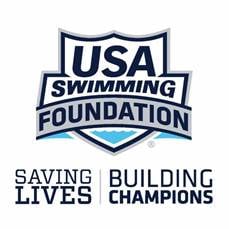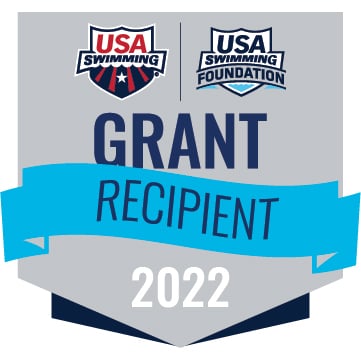 INCLEMATE WEATHER & CLOSURE INFORMATION
The following scenarios are when you can expect the pool to be closed due to weather.
- If the school closes for snow, ice, or extreme cold.
- The pool will also be on a 30 minute delay if there is lightning. Should we lose power due to the storm, we will be closed.
IF THE SCHOOL IS OPEN, WE ARE OPEN.
REGARDING HOLIDAYS
We do not follow the federal holiday closures. Please head to the SCHEDULE tab and see the upper left corner for days we will be closed.
PARTIES AND OPEN SWIM !!!
Head over to the SCHEDULE tab and the RENTALS tab for all the information!
OPEN SWIM RULES:
Must be 10 years or older to attend open swim without an adult present
Approved floatation devices - if using any of these devices, you MUST remain in the shallow end of the pool

Pool noodles

Life jackets/puddle jumpers

Arm floaties

Rafts for babies - MUST have a built-in seat and adult is not permitted to let go of the raft while in the water.

The following floatation devices are NOT permitted at the pool:

Inner tubes without a seat

Mermaid tails

Any other kind of raft not listed above
WE ARE LOOKING FOR SPONSORS!
Kraken Swimming & HCP is looking for local businesses to work with us! In exchange for a donation, we will provide ample advertising opportunities for your business!
Some examples of the advertising you could receive based on your donation are:
- logos on all of our tshirts
- a large banner hung in our facility
- social media shout outs
- a permanent plaque with your business name on one of our diving blocks
Kraken Swimming is growing so fast and we want to ensure that we have adequate and SAFE equipment for all of our swimmers. But we cannot do that without the help of our wonderful community!
Check out the different tiers of sponsorships we have available and reach out to Adrienne with any inquiries!