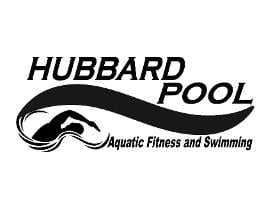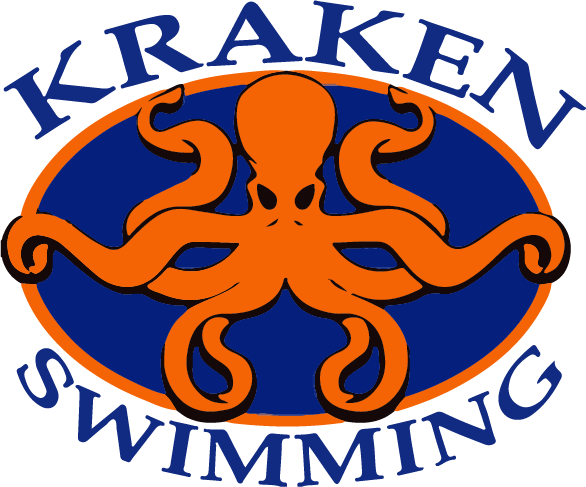 NOW HIRING!
Lifeguards! Please call or stop in for more details!
330-272-9901
Come See us!
200 Hall Avenue
Hubbard, OHio
44425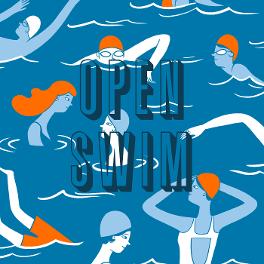 CURRENT OPEN
SWIM HOURS:

$5 for

EVERYONE

ages 2 and older
Saturday 12pm-5PM
Sunday 3pm-5PM
Current Office Hours:
MON: 6:30AM-12:30PM & 6-8:30PM
TUES: 7AM-12:30PM & 6-
8:30
PM
WED: 6:30AM-12:30PM &
6-
8:30
PM
THURS: 7AM-12:30PM &
6-
8:30
PM
FRI: 6:30AM-NOON
SAT: 8AM-5PM
SUN: NOON - 5PM
These hours ONLY reflect our office hours. Please refer the
schedule
for all lap swim and class times.
FEEL FREE TO MESSAGE US ON FACEBOOK, CALL AND LEAVE A MESSAGE, OR EMAIL US AT HUBBARDPOOL@GMAIL.COM. OUTSIDE OF BUSINESS HOURS!
Check us out on Social Media!
Hubbard Community Pool - Aquatics & Fitness for a healthier lifestyle
kraken swimming competition team
is open for registration!
The Kraken Swimming Competition Team is currently accepting new members until October 28, 2022!
Our Competition Team is a year-round, USA Swimming affiliated team that operates within the Lake Erie Swimming LSC. The calendar year is split into two seasons: Short Course, which runs September-March, and Long Course, which runs April-August. In order to provide the best environment for our athletes, the team is divided into training groups based off age and ability level. Descriptions of these groups can be found below.
USA Swimming is the National Governing Body for the sport of swimming in the United States. They promote the culture of swimming and create opportunities for swimmers and coaches of all backgrounds to participate and advance in the sport. USA Swimming is responsible for selecting and training teams for international competition including the Olympic Games.
Lake Erie Swimming is the USA affiliated Local Swimming Committee (LSC) that governs the Northeastern Ohio counties of Ashland, Ashtabula, Crawford, Erie, Geauga, Huron, Lake, Lorain, Mahoning, Medina, Portage, Richland, Seneca, Stark, Summit, Trumbull, Tuscarawas, and Wayne.
For more information and the link to registration, head HERE!
CONGRATULATIONS COACH AARON!
TRUMBULL COUNTY COACHES ASSOCIATION
COACH OF THE YEAR!
SWIMMING & DIVING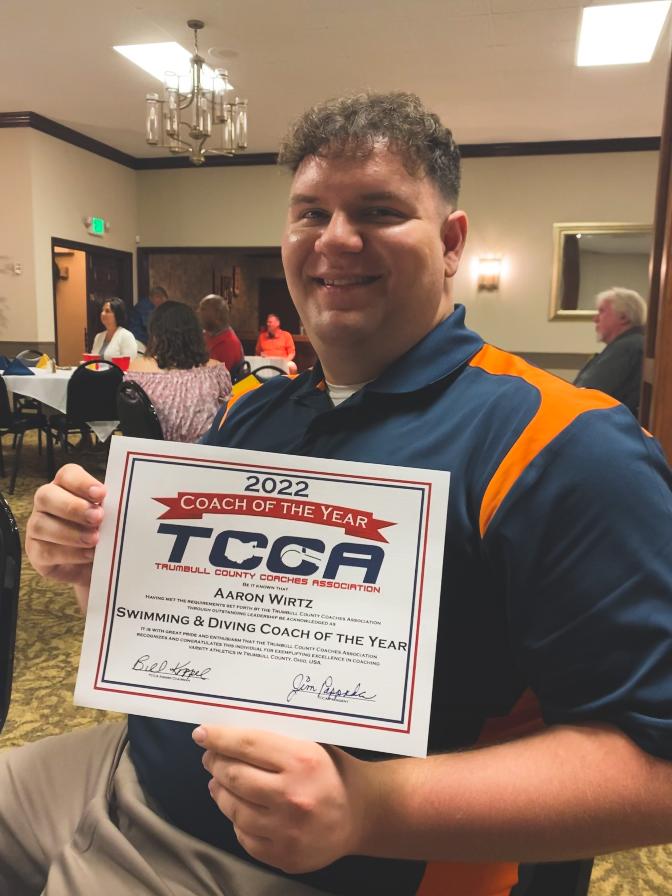 KRAKEN SWIMMING & KRAKEN SWIM SCHOOL IS A 2022 RECIPIENT OF THE USA SWIMMING FOUNDATION GRANT!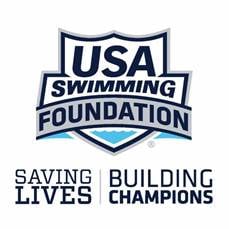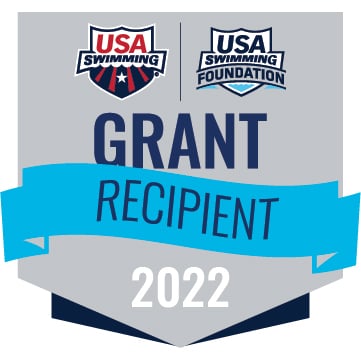 PARTIES AND OPEN SWIM !!!
Head over to the SCHEDULE tab and the RENTALS tab for all the information!
OPEN SWIM RULES:
Must be 10 years or older to attend open swim without an adult present
Approved floatation devices - if using any of these devices, you MUST remain in the shallow end of the pool

Pool noodles

Life jackets/puddle jumpers

Arm floaties

Rafts for babies - MUST have a built-in seat and adult is not permitted to let go of the raft while in the water.

The following floatation devices are NOT permitted at the pool:

Inner tubes without a seat

Mermaid tails

Any other kind of raft not listed above