PATRICK GOCLANO
DIRECTOR OF AQUATICS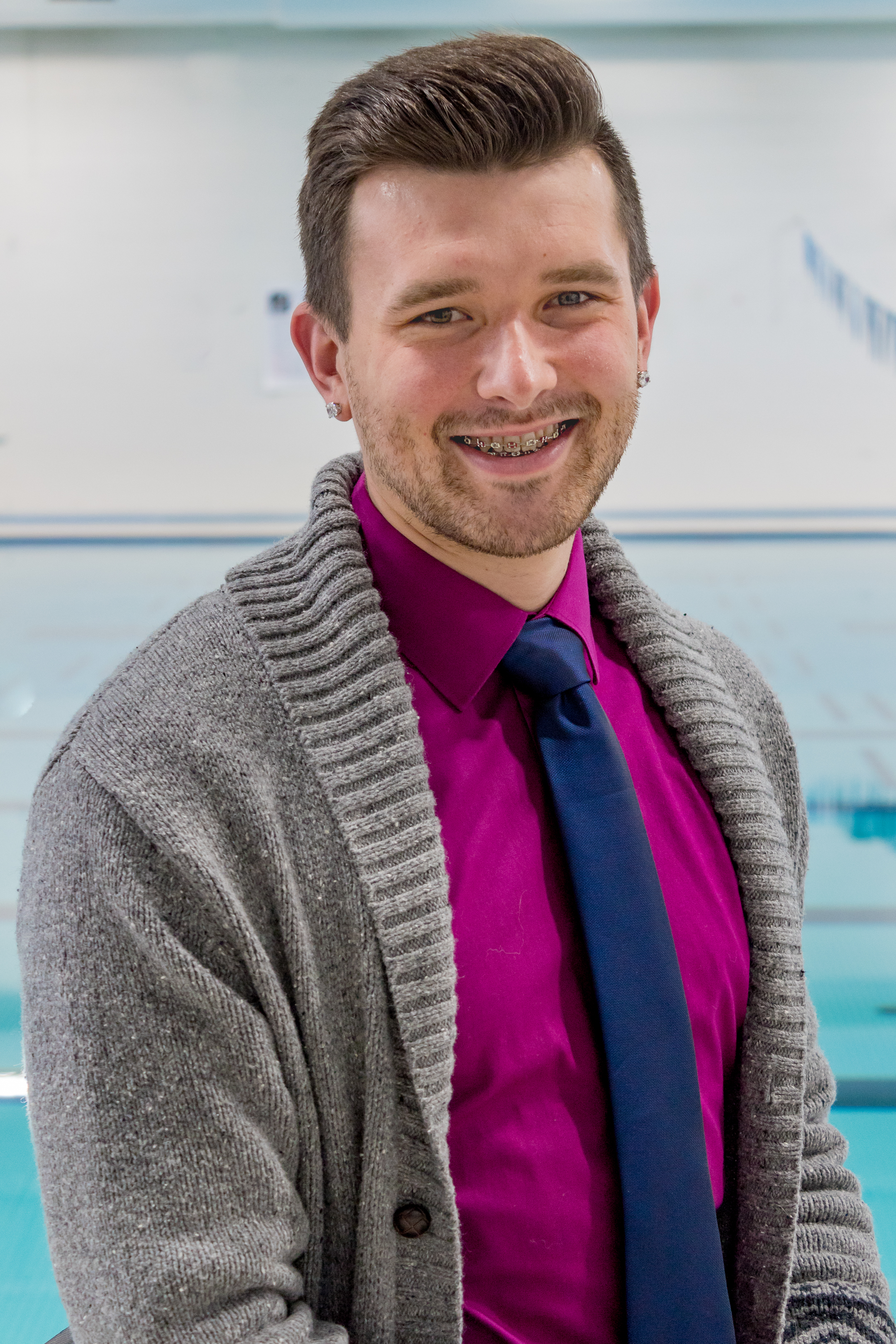 Patrick Goclano Is the Aquatic Director of the Hubbard Community Pool. Patrick began working at the Hubbard Pool first as a Lifeguard in 2010 while still in High School!
The opportunity to enter aquatic fitness began with a program called Hydrospin in 2011. In 2012, Patrick slowly started to work his way into shallow water and then deep, as he moved up to lifeguard supervisor and then in February of 2017 Patrick Became the Aquatic Director.

Began Teaching Aquatic Fitness:
2011
Specialty:
Patrick specializes in vigorous shallow freestyle formatted classes, which includes high intensity cardiovascular and full body toning.
Class Formats Taught:
Shallow, Deep, Hydrorider, WATERinMOTION Platinum. Acquapole, and Aqua Stand Up
Certifications:
LG, LGI, CPR/AED, Hydrorider (2011), AEA (2015), WATERinMOTION (2015), Acquapole (2016),Aquastrength (2016), and Aqua Stand Up (2016), CPO(2017)
DARLA EVANS
HEAD SECRETARY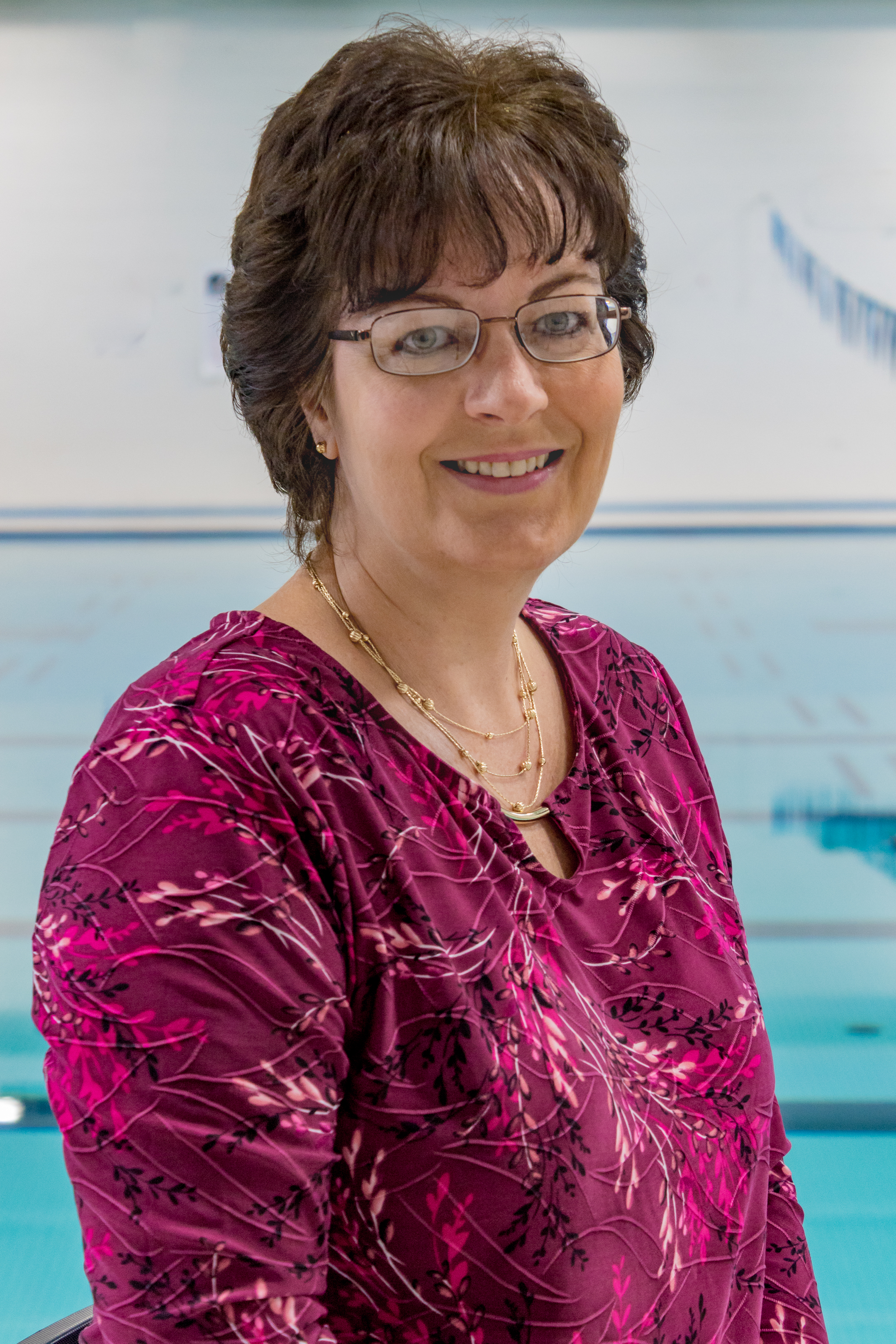 Hello, I'm Darla Evans. I started at t
he po

ol in

March of 2014

when I was

hired

as an evening

and weekend secretary.

I

worked Tuesdays, Thursdays and Sundays until March of 2017 when I moved into the

Monday

thro

ugh Friday day time head secretary position. I live here in Hubbard so I'm fortunate to have something I enjoy doing so close to home.
My
professional background is in graphic design and I've been able to do a little of that here at the pool along with my secretarial duties. I've done t-shirt designs, logos, flyers, and signs pretty much since I started so, chances are, you've seen some of my work. In my spare time I like to do crafts, read and spend time outside, no matter what weather northeast Ohio throws at us! Working at the pool has allowed me to meet so many new people, if you don't already
know us here, stop by and I'll be happy to show you around.
CRAIG YANIGLOS

Water Aerobics Instructor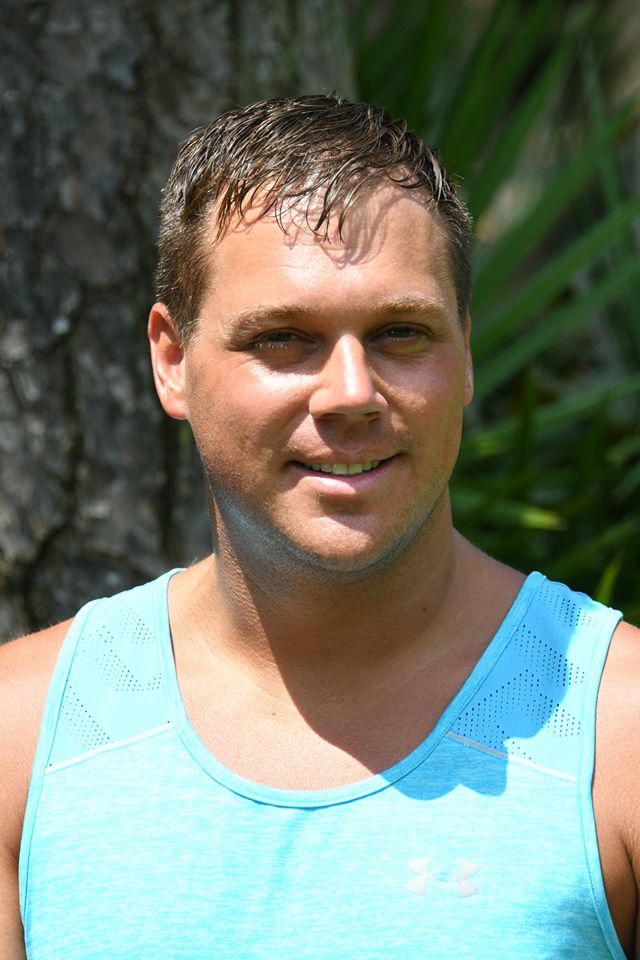 About:
Craig Yaniglos was the Aquatic Director of the Hubbard Community Pool in 2005-2017. He now teaches Aquatic Fitness classes. He is a big help on day to day activities and helps out with the aquatic
fitness classes.
Began Teaching Aquatic Fitness:

2005
Specialty:

Craig specializes in high intensity shallow water classes such as Tabata, PlyoJam and Aqua Combat.
Class Formats Taught:
Shallow, Deep, Arthritis, Water in Motion, Aqua Zumba.
Certifications:
Arthritis Foundation (2006), AEA (2009), Aqua Zumba (2010), HydroSpin,WATERinMOTION (2015), Aquapole Master Trainer (2016), Aquastrength (2016) and Aqua Stand up (2016)
Awards and Honors:
IAFC Presenter (2013, 2015, 2016, 2017), Arthritis Foundation Services and Programming Committee (2009 thru 2012), AEA Advisory Committee (2015).
STEPHANIE CRAIN
WATER AEROBIC INSTRUCTOR

Hi! I'm Stephanie and I've been teaching at the pool since 2008. I began teaching Zumba Fitness, jumped into the aquatic fitness world shortly after, in 2010, and even worked at the pool as a head
lifeguard and secretary. The pool is like home to me and I love my HCP family! Aquatic Fitness is pure MAGIC and we are so lucky to have such a wonderful facility available to us. Teaching at the pool is SO rewarding, and I love being a part of helping our members get healthy and live their best lives!
Specialty: Latin Intensity, choreography-based classes
Class Formats Taught: Latin Intensity, Aqua Zumba, WaterInMotion, HydroSpin, Shallow, Deep, Zumba (land)
Certifications: WATERinMotion, Aqua Strength, HydroSpin
MISSY DEMATTIO
WATER AEROBICS INSTRUCTOR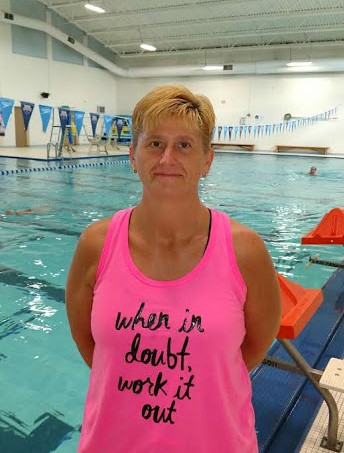 About:
Hi, I'm Missy and I began teaching aquatic fitness in 2014. I am excited to be a part of something so intense and invigorating. I have been instructing land classes and weight lifting for a long time and love it, but there is just something about aquatics that gives a new meaning to the words fun and enjoyment. I love the passion from the members and it truly reminds me everyday why I love this line of work. Nothing is more rewarding then to watch your members or clients reach and exceed their goals!!
Began Teaching Aquatic Fitness:

2014
Specialty:
Balance, Flexibility, Range of Motion, corrective Movements patterns, Extreme Weight Loss. I love this area of fitness because it is the building blocks that all other fitness levels are built on. If you do not have these, your fitness program is unstable and incomplete. The rewards in the end is not when a client can sees where they are, but can look back and see how far they have come.
Class Formats Taught:
Shallow, Arthritis, Senior Splash.
Certifications:

AEA, NPTI Certified Personal Trainer, Fitness Nutrition, Fitness Therapy, CPR/AED, WATERinMOTION (2015), Acquapole (2016), andAquastrength (2016)

MARGARET SMITH
WATER AEROBICS INSTRUCT0R
About

: Hello, my name is Margaret Smith, people call me Peggy. "I love water aerobics". I have enjoyed being a member at the pool taking classes since 2013. In 2016, I took the plunge and started teaching the aerobic classes I love and being part of the Hubbard Pool family. I am a teacher during the day and a
n instructor at night, Teaching has given me a renewed excitement and something I love to do, helping others. I hope to see you soon!
Class Formats Taught

: WATERinMOTION


Certification
: WATERinMOTION (2016), Aquastrength (2016), Aqua Stand Up (2016)
JOE SPURIO
WATER AEROBICS INSTRUCTOR, SWIMMING COACH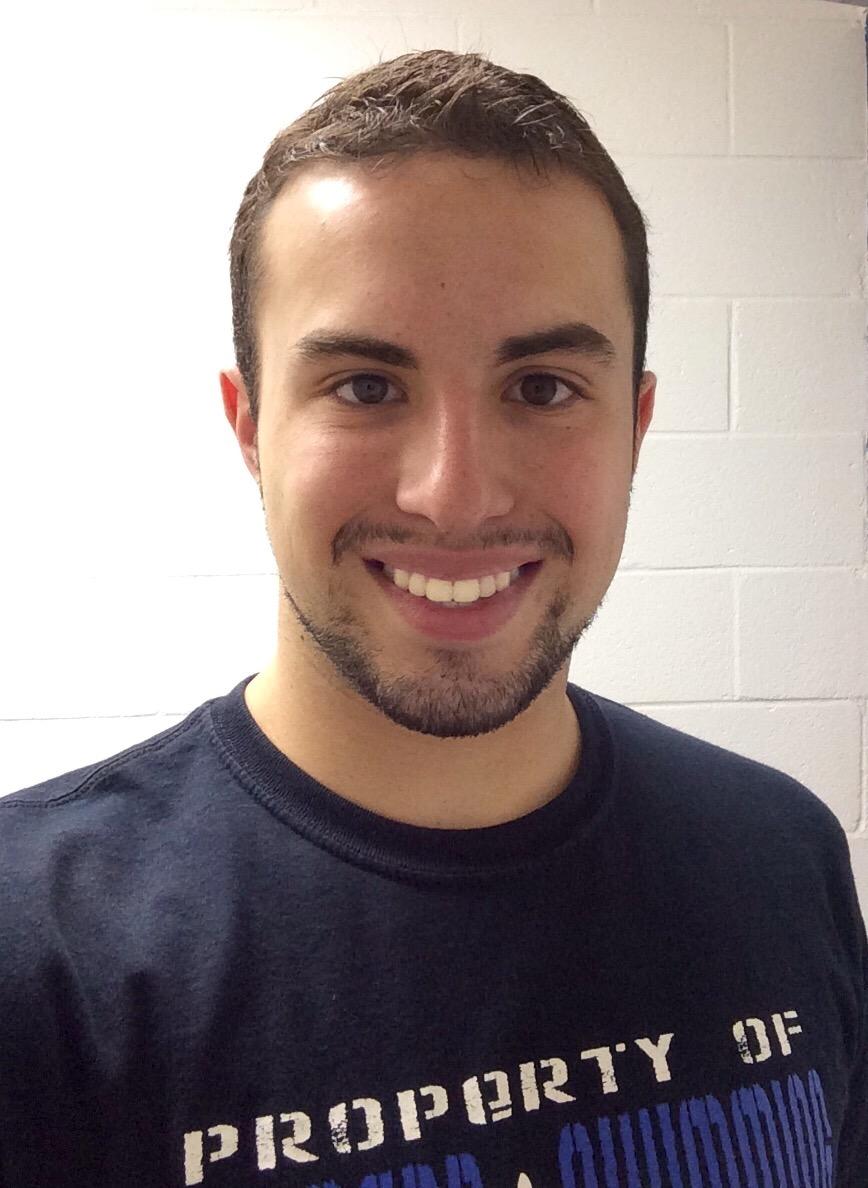 Joe has been a swimmer his entire life and decided to branch into the world of aquatic fitness in May 2014. Joe likes to inspire members to push themselves and reach his/her personal goals in the pool. Joe teaches aerobics, swim lessons, coaches our Summer Swim League program and is a lifeguard!
Began Teaching Aquatic Fitness:

2014
Specialty:

Joe specializes in a wide range of classes usually with high intensity exercises that work the entire body, yet still achieves a great range of motion to help ease tired muscles and soothe the joints!
Class Formats Taught:

Shallow, Deep, Arthritis, Senior Splash

Certifications:
In training