Weather Policy
In the event of Thunder and or Lightening. The pool will be cleared of all patrons. There is a 30 mins wait, once lighten strikes, and every strike resets the 30 minute rule.
No Refunds or Credits will be given.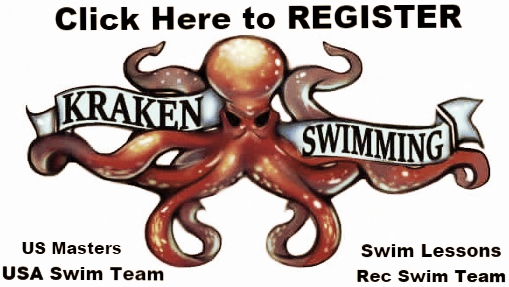 CURRENT OPEN
SWIM HOURS:

Mon/Wed/Fri
5-8am - Members Only
2-4pm
7:30-9pm
Tues/Thurs
2-4pm
7:30pm to 9pm
Friday
3-5:30pm
Saturday
11am-5pm
Sunday
2:30-5pm
Current Office Hours
Monday/Wednesday: 7-1:30pm
Tuesday/Thursday: 7-2pm
Friday: 7-12:30pm
Saturday: 8-5pm
Sunday: 12-5pm
AQUA STAND UP IS HERE!
Are you looking for a new type of workout for 2017? Get started now with our latest program - Aqua Stand Up! Exclusively at the Hubbard Pool. We remain the leading Aquatic Fitness facility in the area with our innovative programs geared to keep you healthier, longer!
ACQUAPOLE and ACQUABOXE!
As we start the new year it's time for a new workout! It's time to move your workouts to the pool and see why it's safer and more effective. Each of these classes offers something unique. Best of all though, it's FUN!
Everyone can do this class from 15 to 80+, skinny to overweight, women and men! Try it out today by reserving your space. Classes are limited to 6 people! Call us for details 330-272-9901.
EXCLUSIVE PREMIUM CLASSES CLOSE TO HOME!
Premium classes offer smaller class sizes and better instruction. Instructors are trained to teach very well prepared classes that offer even more benefits than just our regular group classes. Click here to hear real testimonials from our clients.
Hubbard Community Pool - 200 Hall Avenue - Hubbard, OH 44425
330-272-9901
hubbardpool@gmail.com
Patrick Goclano- Aquatic Director
330-534-1921 X5002
goclanop@hubbard.k12.oh.us