SPRING OPEN
SWIM HOURS:
Mon thru Fri
7-8am
Tues/Thurs
7:30-9pm
Friday
3-5:30pm
Saturday - 11am-5pm
Sunday - 2:30-5pm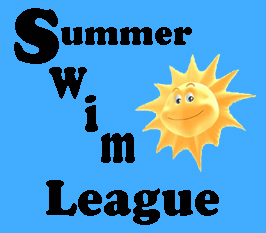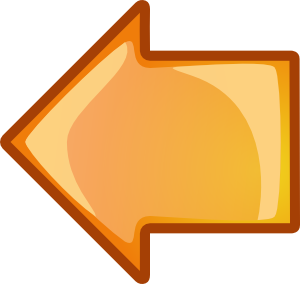 Click the Summer Swim League Button to the LEFT to read about our Summer Swimming program.
WATERinMOTION rocks. Another area exclusive. First 2 classes are FREE. Join us.
Acquapole was a hit. Classes to begin mid-late May. Check out this intense workout. Exclusive to the Hubbard Pool
We had a blast. Our next party is May 6th. Get here early to make sure you get in.
EXCLUSIVE PREMIUM CLASSES CLOSE TO HOME!
Premium classes offer smaller class sizes and better instruction. Instructors are trained to teach very well prepared classes that offer even more benefits than just our regular group classes. Click here to hear real testimonials from our clients.
Hubbard Community Pool - 200 Hall Avenue - Hubbard, OH 44425 - 330-272-9901