Weather Policy
If the snowy weather causes the Hubbard Exempted Village School District to close or have a 2 hour delay, the pool will be affected as follows.
School closing- Pool Closed
School 2 hour Delay- Pool Opens at 9am
.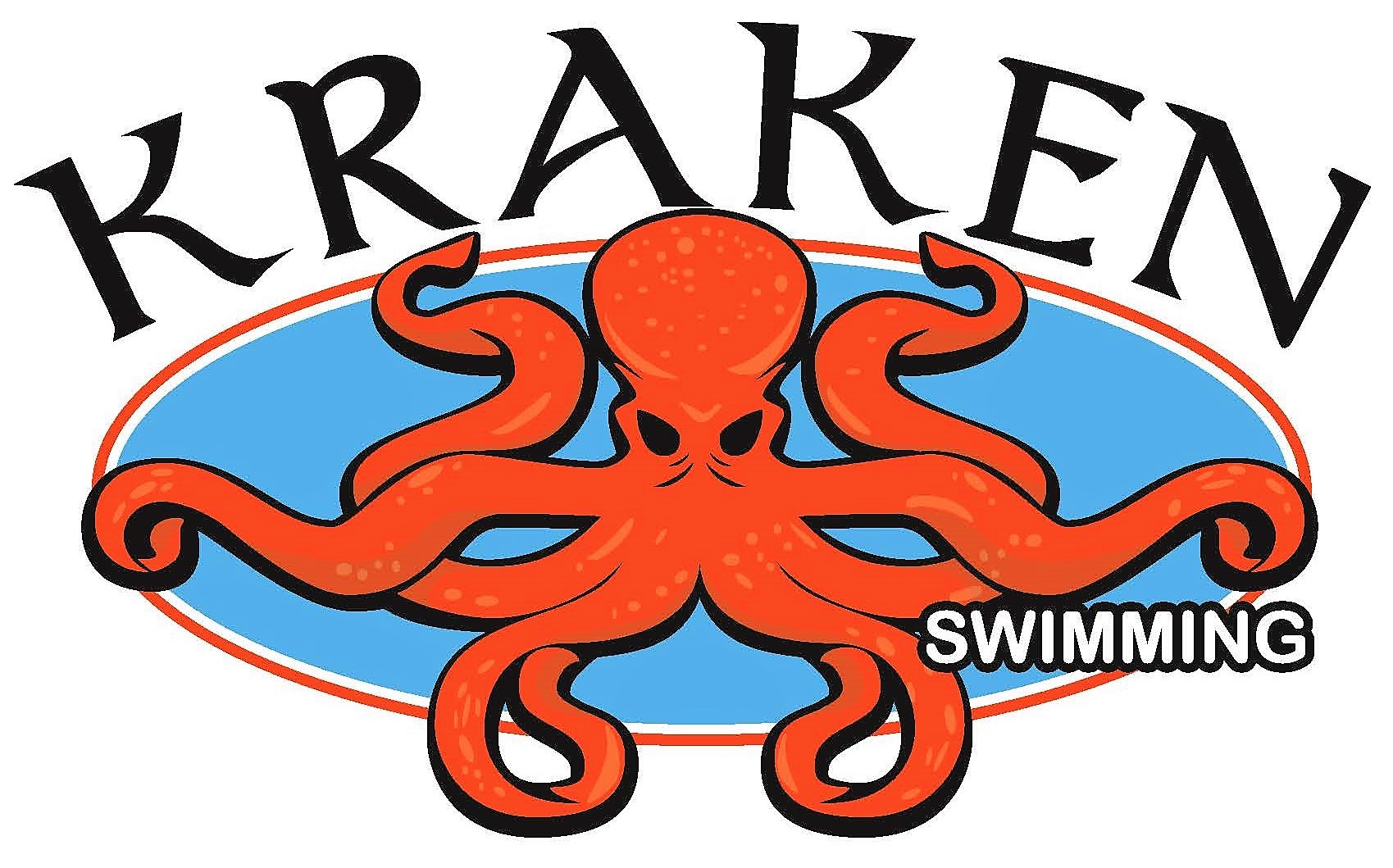 CURRENT OPEN
SWIM HOURS:

Mon/Wed
5am-8am - Members Only
Tuesday/Thursday

7am-8am
8pm-9pm
Friday
5am-8am - Members Only
Saturday
11am-5pm
Sunday
2:30pm-5pm
____________________________
Current Office Hours
Monday-Thursday: 7am-1pm
Friday: 7-12:00pm
Saturday: 8-5pm
Sunday: 12-5pm
2020 Challenge Rules
Cards are $5! For every class you come to (Standard or Premium) you get a punch. Once you fill up the card it goes in for the drawing. For every card that is purchased for $5, the pool will match. **This card purchase does not pay for the class. This is additional to the class fees. Standard Class- $6, Premium Class $8.**
Those who have purchased a card gets a ticket put into smaller weekly drawing. The winner will be picked on The Splash Hub, you can view on Facebook or in The Splash Hub Tab.
**Challenge ends Saturday February 29, 2020**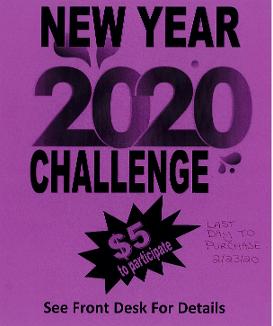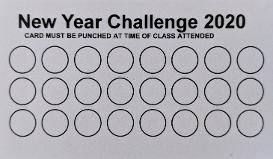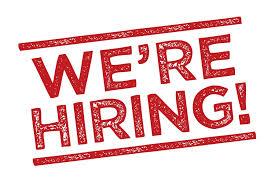 Lifeguards who have a current and valid certification, please apply at the Hubbard Community Pool.
Starting Wage- $9.40/ hour.
Mornings, nights, and weekends
Aqua-Thon
3 hours of water aerobics.
8-9am: Deep Core n More
9-10am Shallow Water
10-11am- Latin Intensity/ WIM Mix
Minimum $5 donation
*Stay for all three and get a prize*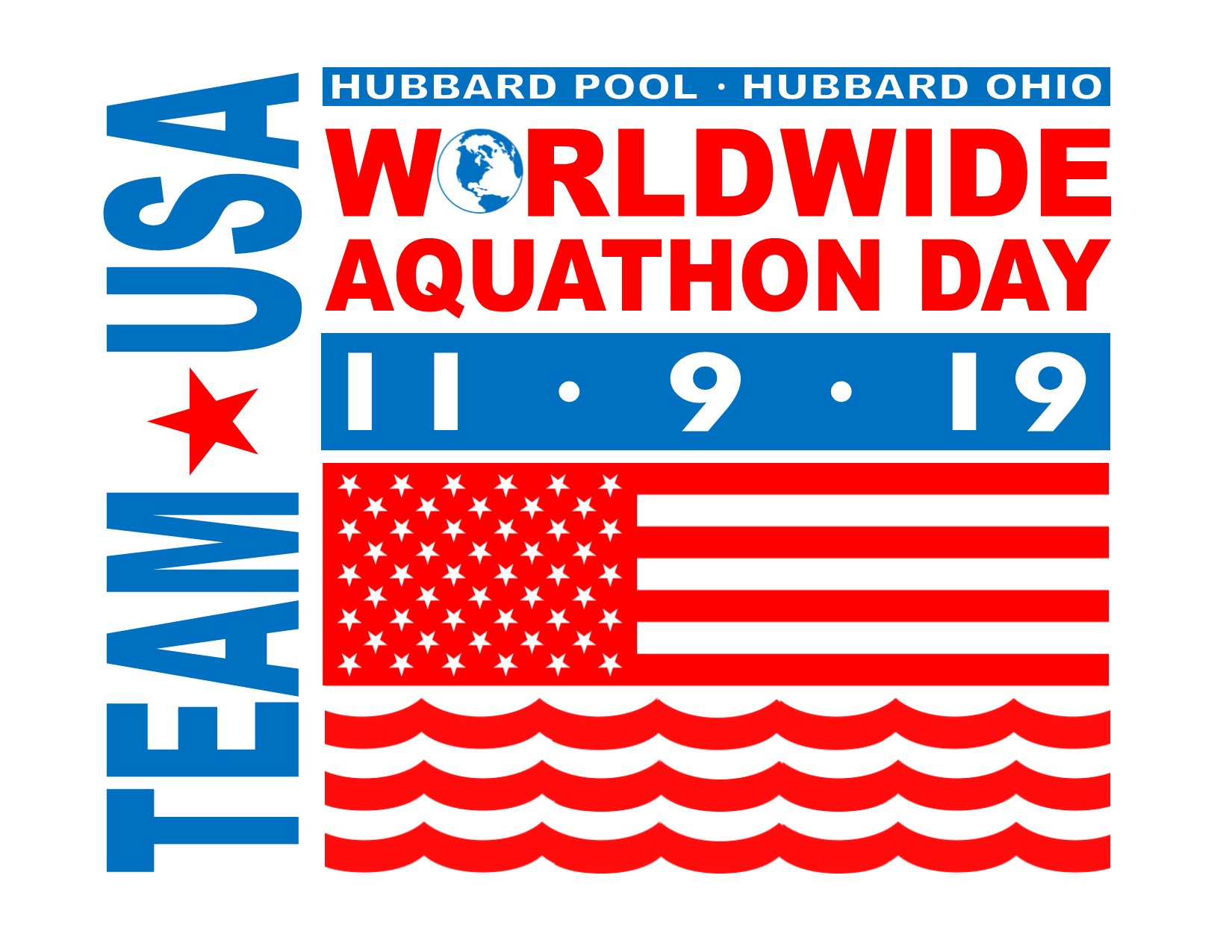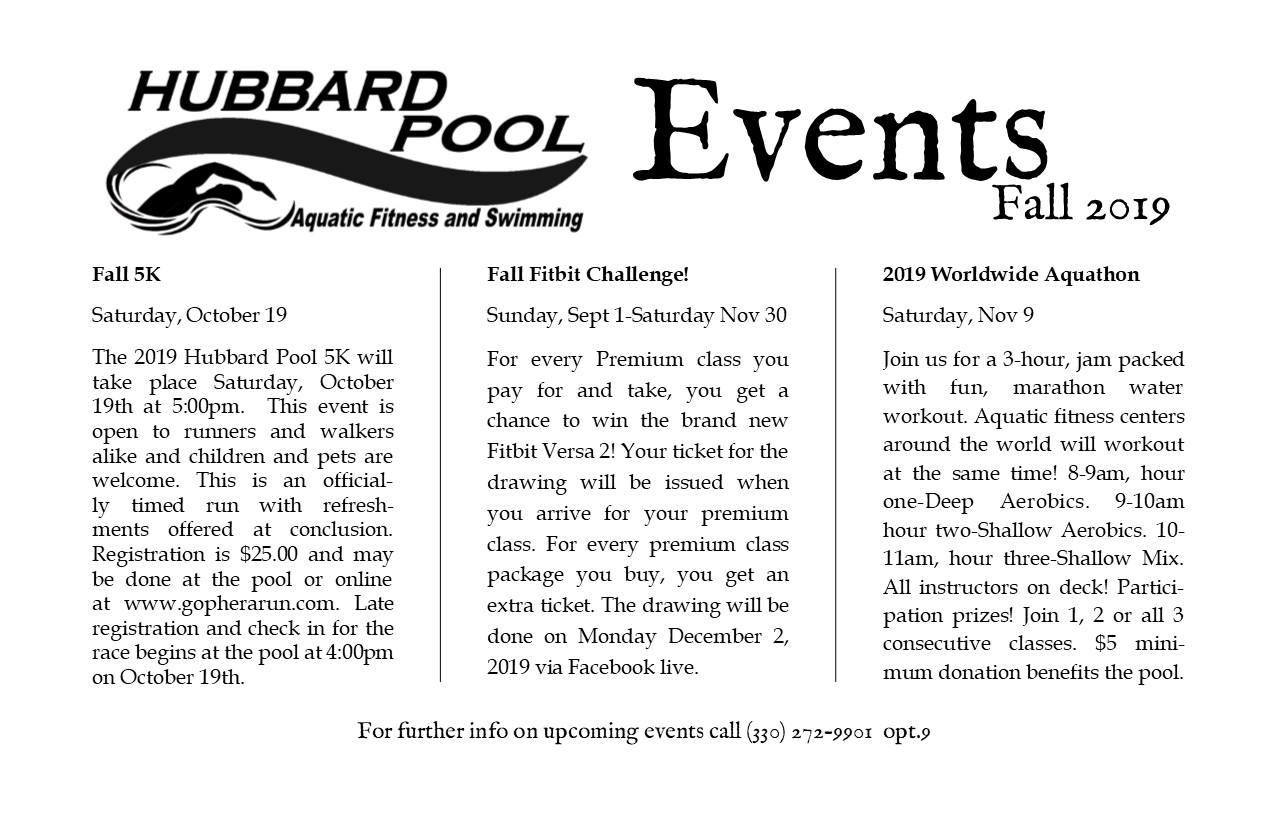 Patrick Goclano- Aquatic Coordinator
330-534-1921 X5002
goclanop@hubbard.k12.oh.us