Weather Policy
If the snowy weather causes the Hubbard Exempted Village School District to close or have a 2 hour delay, the pool will be affected as follows.
School closing- Pool Closed
School 2 hour Delay- Pool Opens at 9am
.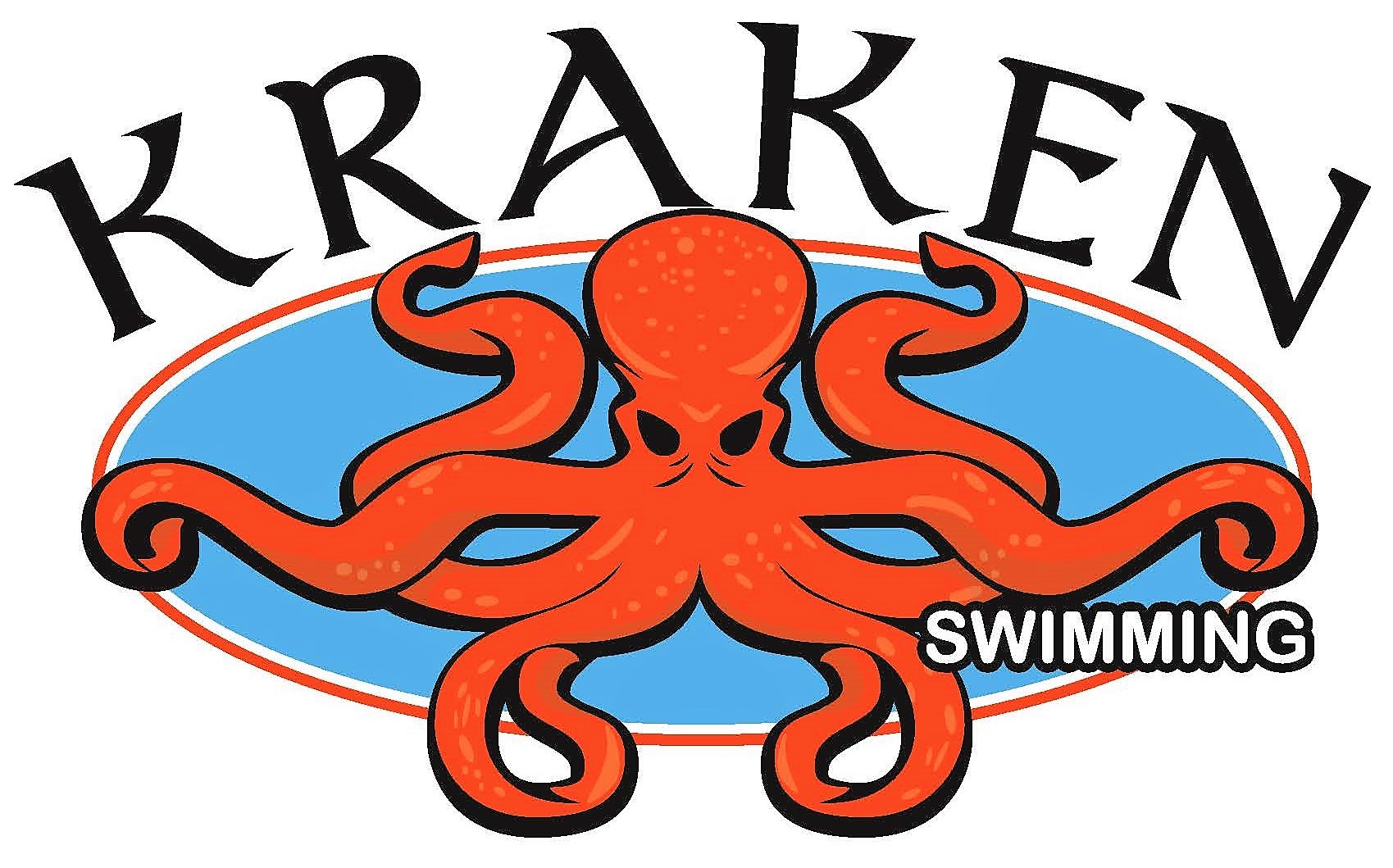 CURRENT OPEN
SWIM HOURS:

Mon/Wed
5am-8am - Members Only
Tuesday/Thursday

7am-8am
8pm-9pm
Friday
5am-8am - Members Only
Saturday
11am-5pm
Sunday
2:30pm-5pm
____________________________
Current Office Hours
Monday-Thursday: 7am-1pm
Friday: 7-12:00pm
Saturday: 8-5pm
Sunday: 12-5pm

From Patrick- Aquatic Coordinator
Everyone,
I would like to take this time and tell you that after a wonderful 9 years and 10 months of being part of this amazing pool, working my way up the ladder from being a lifeguard to the Aquatic Coordinator that I am stepping down from my position as Aquatic Coordinator and starting a new chapter in my life. I have accepted an Aquatics Manger position at the Mandel Jewish Community Center in Beachwood, Ohio. I will be starting the week of March 9, 2020. I will not be at the pool in the mornings, but you can catch me teaching in the evenings.
It was a hard decision to make but I could not pass up this amazing opportunity. Unfortunately, I do not know what the superintendent has planned for my positon, but I told him I would help out with the transition. I can only hope he will trust my opinion and professional expertise in the matter. I want to thank you for helping me become the person I am today. I learned a lot while working here and being a part of the pool has helped me grow as a person. I am going to be very sad to leave behind a great facility and great members. I wish you all the best of luck, and remember the water is the perfect place to exercise!

Splash on!
Patrick