Upcoming Events:
8/27 - BACK TO SCHOOL PARTY
9/5 - CLOSED
9/6 - Kraken Lesson, Rec, USA Begin for Fall 2016
9/24 - CLOSED
SUMMER OPEN
SWIM HOURS:
Mon/Wed/Fri
6-8am - Members Only
Tues/Thurs
7:30pm to 9pm
Saturday - 11am-5pm
Sunday - 2:30-5pm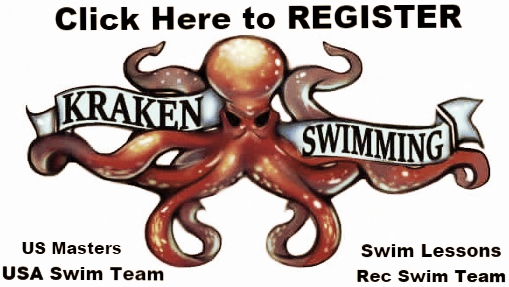 Everything Aquatic
Love our #newsign
We open on Monday with our new schedule. www.hubbardpool.com/schedule (at Hubbard Community Pool)
Yes it's time to try something new. We have classes 6 days a week. Call us to schedule your classes now. 3302729901
EXCLUSIVE PREMIUM CLASSES CLOSE TO HOME!
Premium classes offer smaller class sizes and better instruction. Instructors are trained to teach very well prepared classes that offer even more benefits than just our regular group classes. Click here to hear real testimonials from our clients.
Hubbard Community Pool - 200 Hall Avenue - Hubbard, OH 44425 - 330-272-9901